It's that time again! Jasmine Holiday has returned to The Sims™ 4 and she's bringing Boost Week back! Now Sims can get 3x the skill points for one-week only!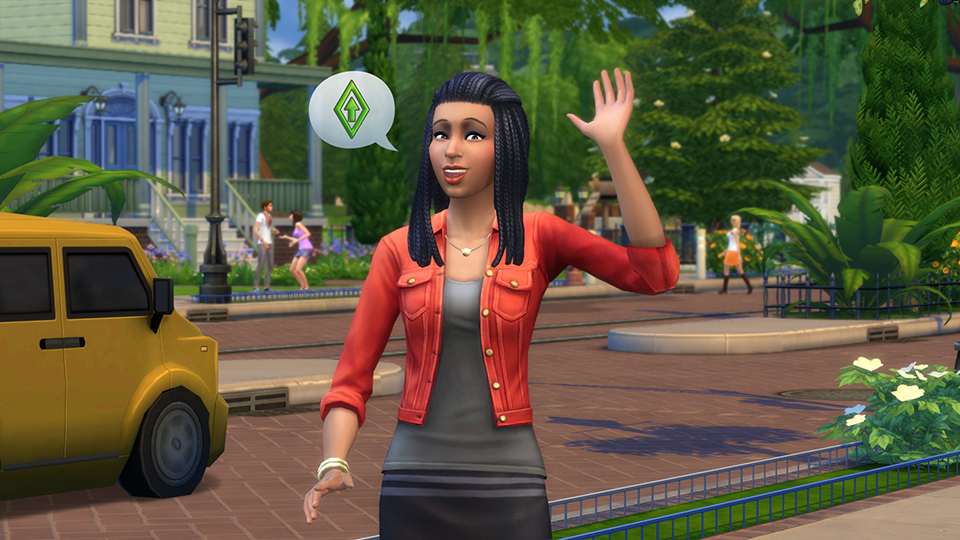 Triple Boost weeks focus on one to two needs or skills. They can range from boosting Satisfaction Points or declining Sims needs, bringing some spice in your Sims romantic life through a boost for your relationship, or helping your Sim with their career or skills. You can only have one running on a Sim at a time, but don't worry, you can switch if you change your mind.
Jasmine Holiday has decided to bring the satisfaction and slower decline on your Sims needs boost to The Sims 4 which will run from June 6, 2017 10AM PT – June 13,2017 at 10AM PT. Just give Jasmine a call and she can provide your Sim with a nice boost.*
Twitter and Instagram, Like us on Facebook, and Subscribe to our YouTube channel.
*Requires The Sims 4 game (sold separately) and all game updates to play.